Koritnica-Run - Open Packrafting Event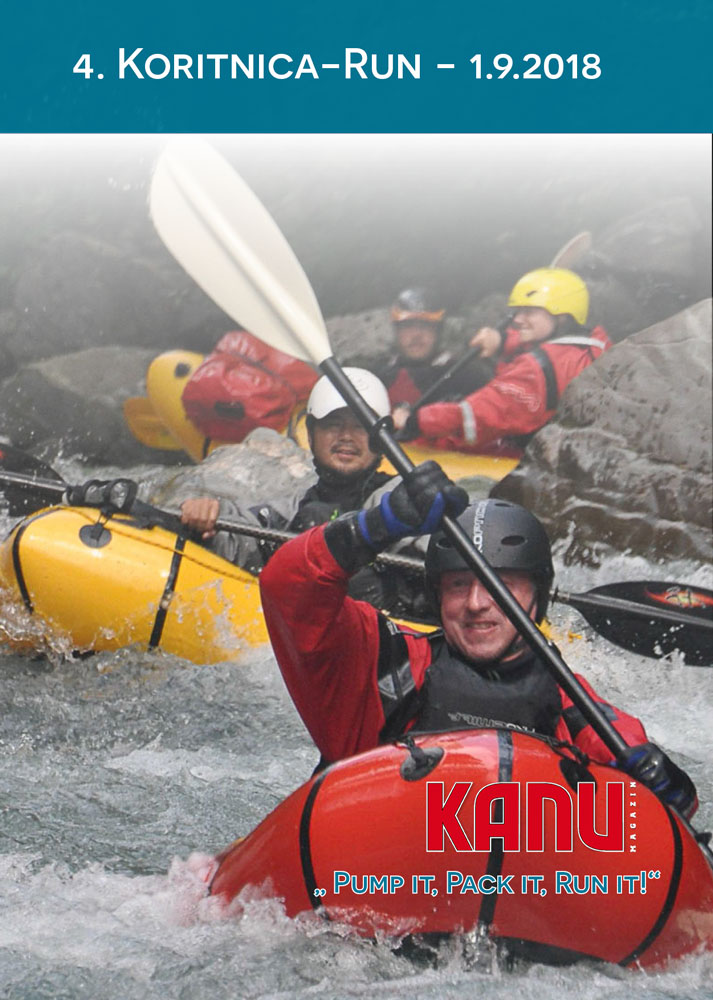 In 2018 already for the fourth time, Funkajaks and Land Water Adventures present the yearly, open and free packrafting Koritnica-RUN.
For everyone with a packraft!
When summer paddling season ends, we send you onto river Koritnica: Put your packraft on your shoulders, wrap it around yourself or let it dangle from your belt - hike up a part a beautiful Koritnica-valley and then immerse into whitewater!
At the end of the day we are giving away an Anfibio Packrafting paddle by raffle to the then by definition coolest Koritnica-runner.
Open for everyone with a packraft (or rent one from us).
Partners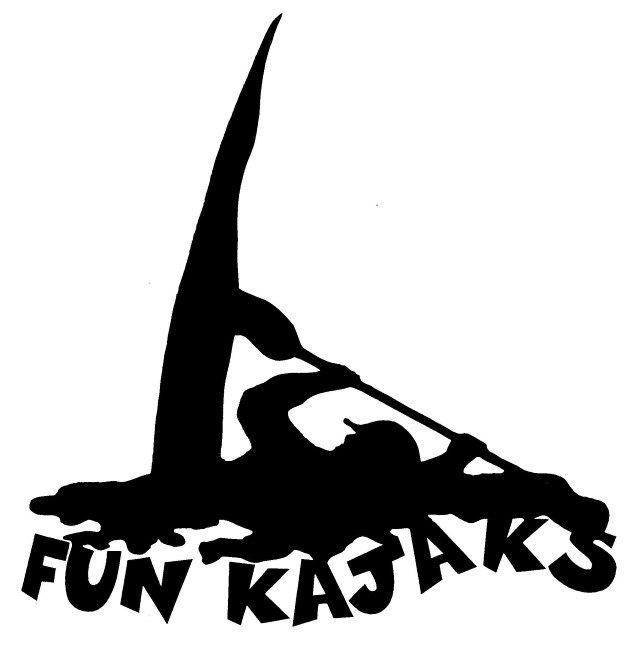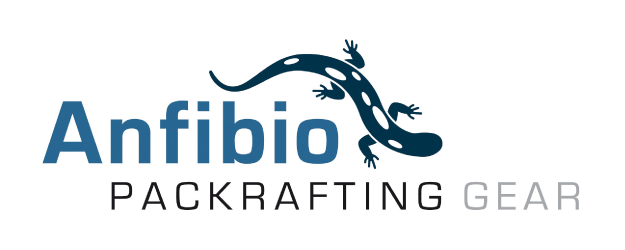 Pictures: Sebastian Schmidt, Land Water Adventures and Andreas Schultz, Funkajaks