Packrafting Expedition Training Norway
Wilderness and expedition styled packrafting! In the border area between Norway and Sweden within the Sylan Mountains we will be 7 days completely autonomous on a combined packrafting trip. This is an intensive training, skilling you for your own packrafting trips. We only go once a year.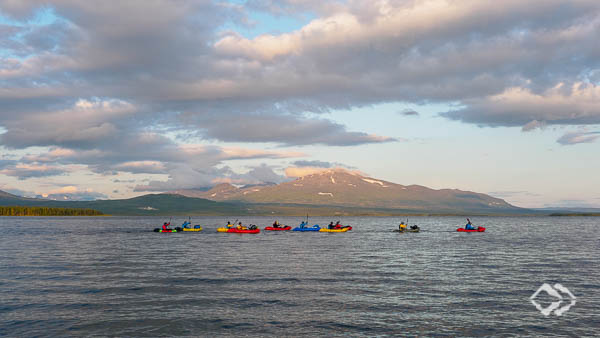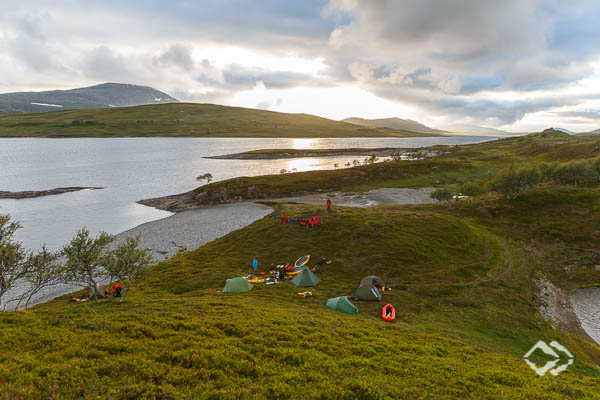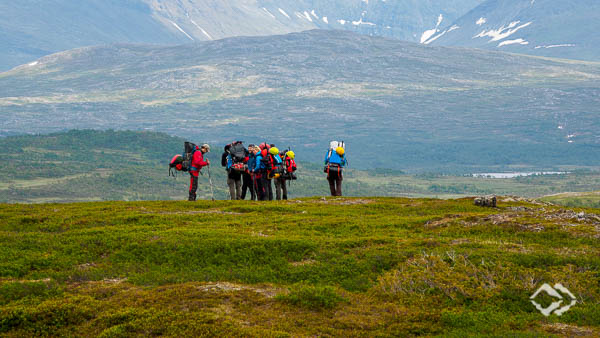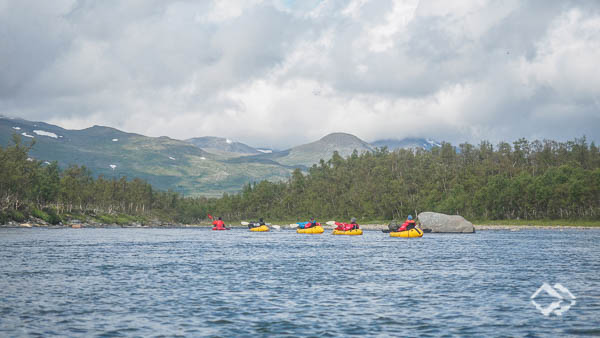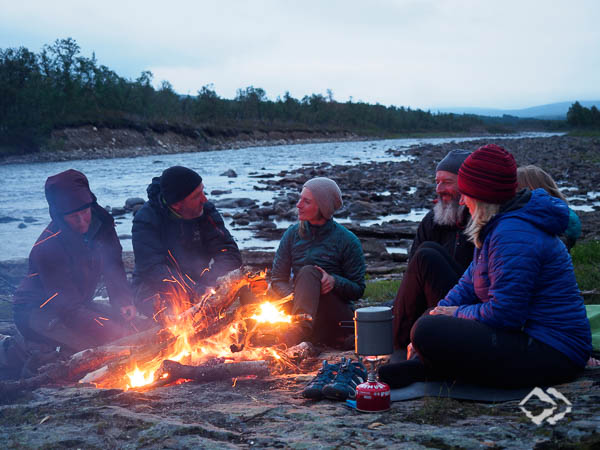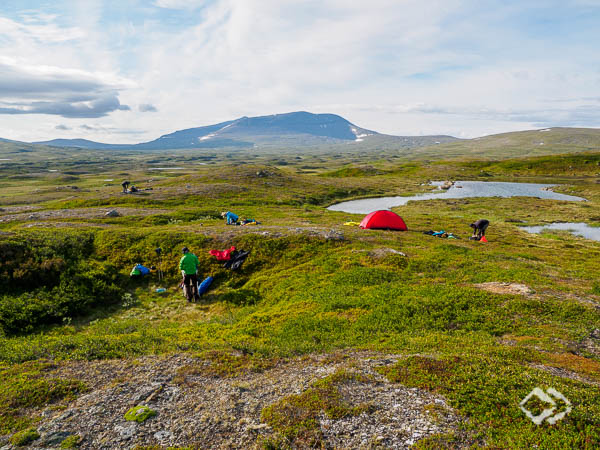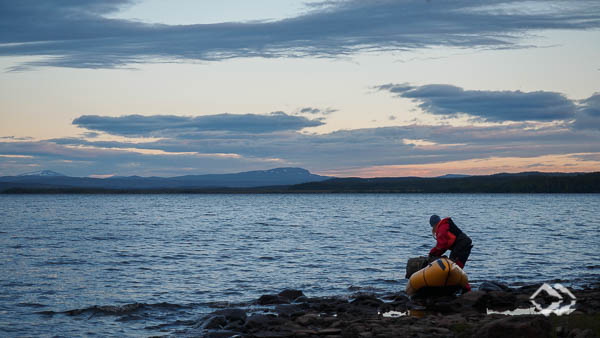 An expedition style packrafting trip in Scandinavia
Expect an adventure! Follow us into the wilderness of the Sylan Mountains in Norway and Sweden and learn more about expedition styled packrafting: Loneliness, challenging situations and an amazing unspoiled landscape, everything on one unique packraft expedition.
Expedition-styled packraft trip: You will carry all food and equipment for 7 days
In equal parts on land and water. We will have a tour route of between 100 km and 120 km, depending on local weather and water level
6 camp nights in wilderness
A challenging terrain: Off-track hiking, marshlands, lake crossings and wild rivers
Our daily stages are between 10 km and 25 km
Limited to one training date per year
We will have a detailed daily briefing, and we will teach skills on planning and carrying out expedition styled packraft trips
Upon request, we allow participants to plan and guide short parts of the tour on their own, of course under supervision
We will provide you with detailed information, such as packing lists and weather information. We are happy to answer all your questions in advance and help you preparing
Picture Service: During the course the guides will take high quality pictures on land and water which will be provided to all participants after the course in high resolution and free of charge (no need to carry a camera)
What makes this training so special?
This training will be held directly in wild nature. We are going with you to a few places, not even we have been before. It is a real expedition with changing paths, unknown areas and totally independent.
If you like, you can challenge yourself by taking the control and leading the group, of course under our expertise and guidance. In a team of two you can plan day stages of this expedition on your own and discuss them with your guides, for example during a meeting at the bonfire along the river, while rain drops falling on the group tarp or just while the northern sun sets. On the next day you can become the guide and lead the group save through marshlands, across the land, crossing lakes or on river sections.
Date 2024

July 7 - 13, 2024:
Reserve spot
Requirements
This trip is for anyone interested. For participants without any experience we ask you, to complete at least a 2-day training course prior to this expedition. You can choose for example:

Multiday Packrafting trainings Hunsrück (2-4 days)
Whitewater packrafting trainings Tyrol (3 days)
Whitewater training Slovenia (3 or 5 days)
For those with some previous outdoor experience, participation may be possible without prior course participation. If you are interested please contact us personally and please provide your previous experience with packraft, kajac, kanu and outdoor trips or possible trips and trainings.
Another unforgettable tour […]! Best prepared by LWA, we were allowed to roam the beautiful landscape of the Sylan Mountains for one week. We had everything on this tour, rainy days, sunburn weather, mountains, rivers, suspension bridge, blueest sky, mosquitoes of the nasty kind, campfire, in short a perfect adventure and a blessing for all who were allowed to be there.
Joachim from Hesse, trip 2019
"A thank you, to you for this intense and perfect trip week! Everything worked out just perfectly: From the group setting, the route and stage planning to the weather. Of course you don't have an affect on everything, but you made things right. I felt well cared and the mixture of challenge, nature feeling and the possibility to learn was just right for me."
Tim from Munich, trip 2017
Pictures and impressions of the course 2019, as well as anecdotes about chocolate fondue for your birthday can be found in the blog post: "Expedition Training Sylan 2019" by Lead Guide and LWA founder Sebastian.
Impressions from the expedition trainings
More information
Reservation